THE CHANGING LANDSCAPE
Technological advancements are playing a greater role than ever in determining learning outcomes. Organizations have exciting new tools to drive communication and reinforce knowledge and values. The following are case studies showcasing work with some of our clients.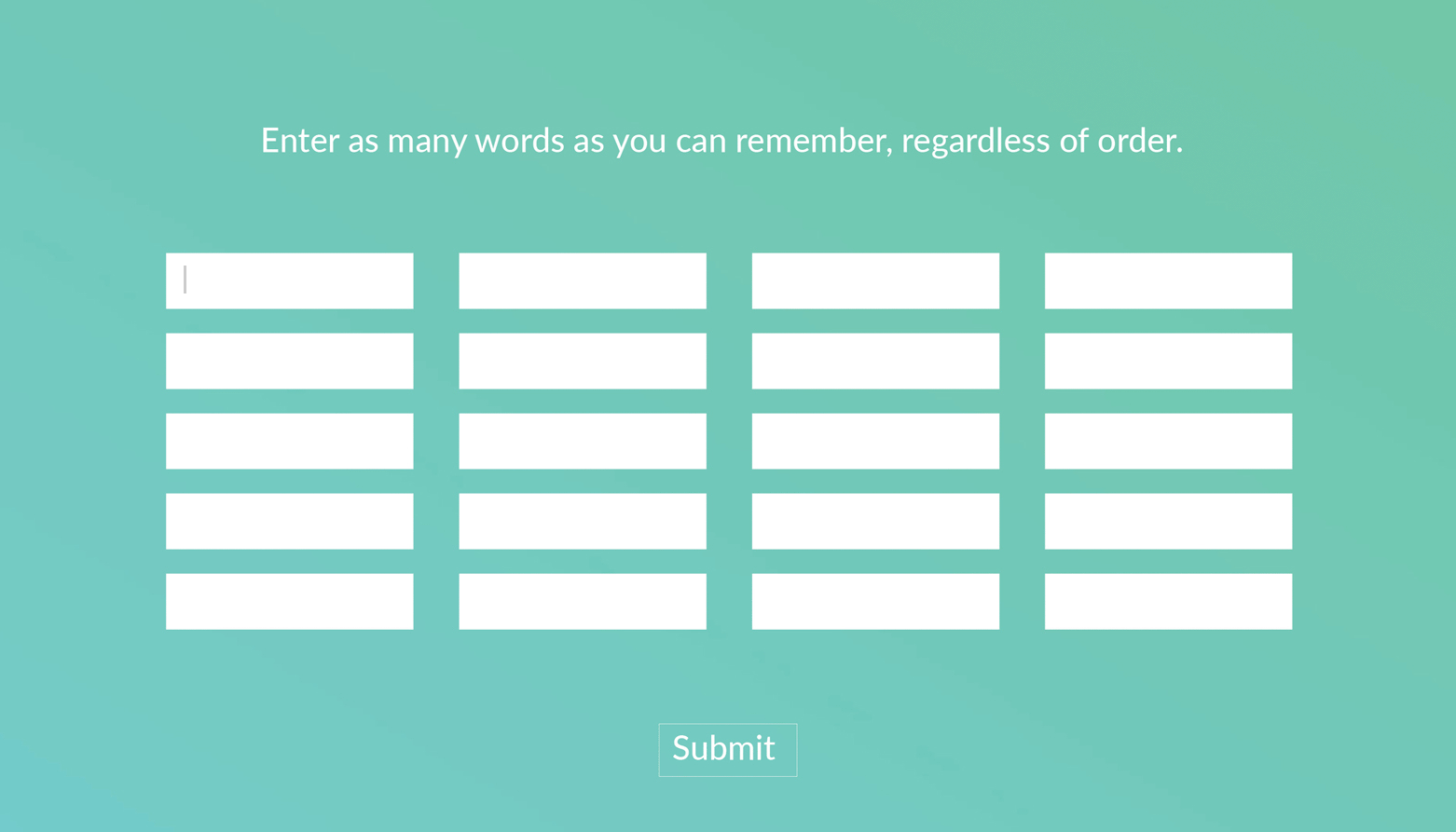 CONTENT REMAINS KEY...
despite changes in applications and platforms. There is the ongoing need to engage users with new information, create environments for reflection, and inspire future action.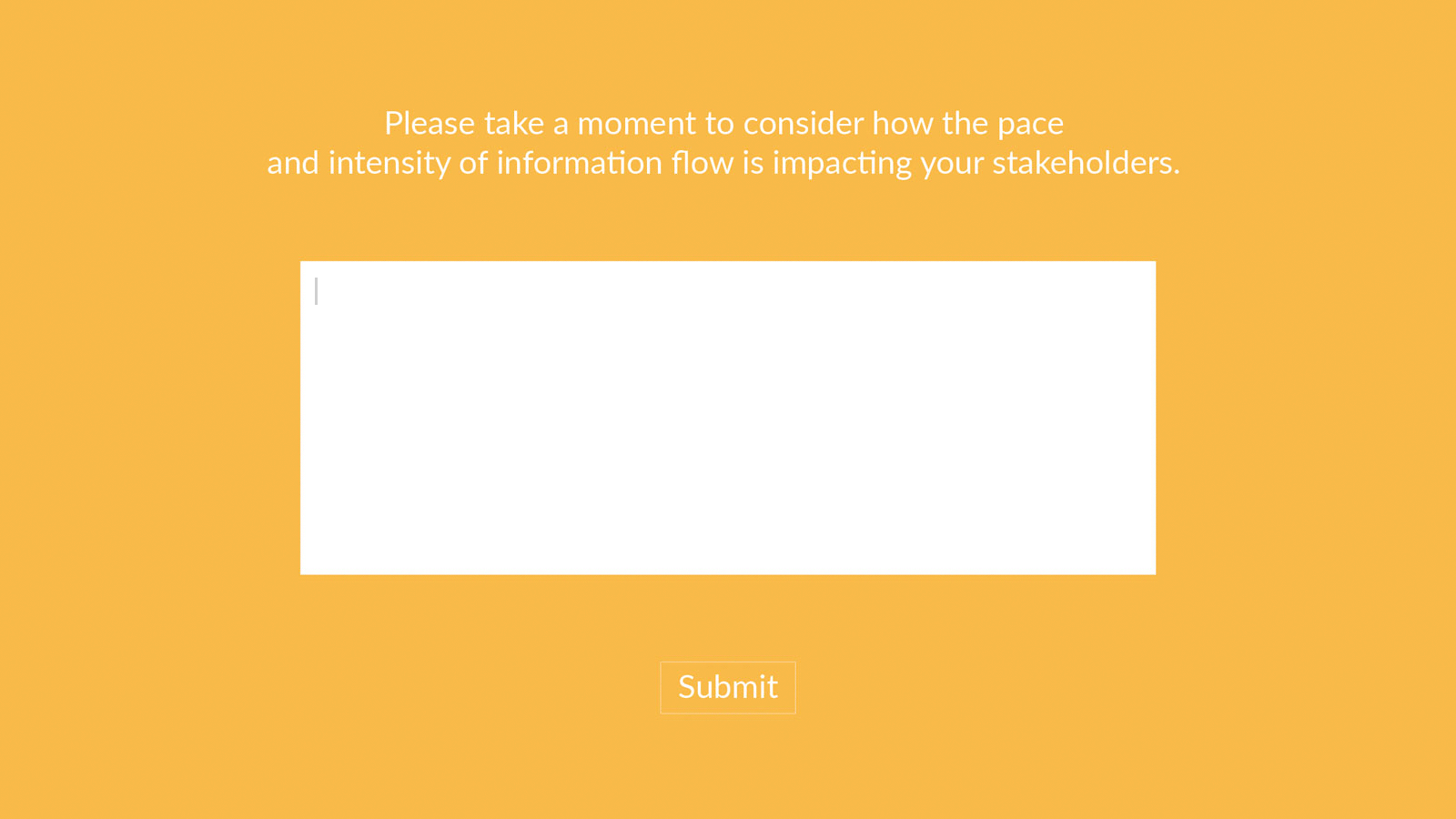 MOTION IS POWERFUL
It is one of the best mediums for achieving maximum engagement and transforming the way we learn in the workplace. With videography and animation, we create a richer experience for both participants and instructors. An enterprise video platform greatly reduces time required to organize in-person training. It also eliminates the physical cost of of a facility. Corporate video and motion graphics can be used for on-boarding, product training, company announcements, news platforms, etc.